Community-Led Leadership : How Shared Leadership Is Created and What Its Requirements Are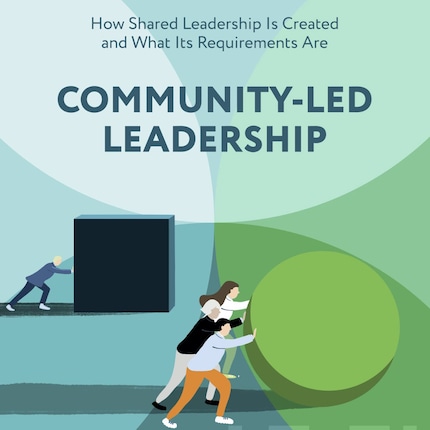 Tietoa kirjasta
Shared leadership is doing work together.

In traditional leadership the focus is on looking for a culprit, whereas in modern leadership the focus is on looking for a solution to solve the problem. Leadership without blaming allows the employees to try out new ways, and the threshold to make decisions is lowered. With modern information technologies solutions are shared independent of time and place. The right use of tools combined with a helpful and permissive atmosphere create the prerequisites for sharing leadership. Leadership that is focused on one person is no longer necessary.

This book combines agile leadership methods with the solution-focused nature of leadership that allows for failures. Pondering responsibility is an important part of leadership, but not from the point of view of the culprit but from that of the solution. In leadership it is important to let go of selfish needs of being right and shining. In this way it is possible to harness the synergies of all the employees for the benefit of the entire organization. Shared leadership speaks about modern leadership in a simple form.