Jesus Christ Heals
- Charles Fillmore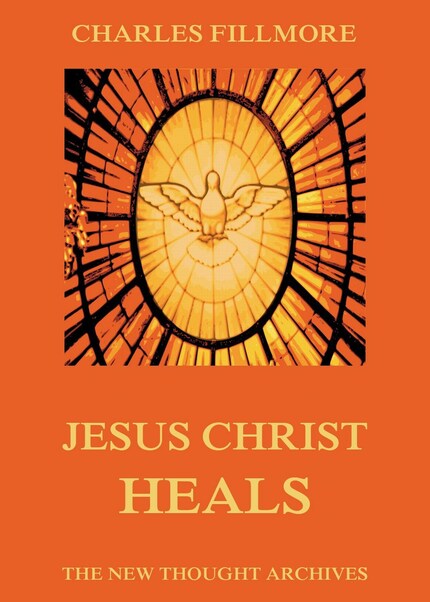 Yhteenveto
Much has been written and said about the healing methods that Jesus used in His very striking cures of physical ills. The generally accepted theory is that they were miracles, but to this there have been many objections, among them Jesus' promise "He that believeth on me, the works that I do shall he do also." So many millions have claimed that they believed on Jesus, yet not only have they failed to heal others but they have gloried in sickness and finally death under the assumption that it was the will of God.

Apparent evil is the result of ignorance, and when the truth is presented the error disappears. Jesus called it a liar and the father of lies.

Men personalize good and evil in a multiplicity of gods and devils, but Truth students follow Jesus in recognizing the supreme Spirit in man as the "one God and Father of all."
© Jazzybee Verlag (E-kirja)