Jesus Christ Heals
- Charles Fillmore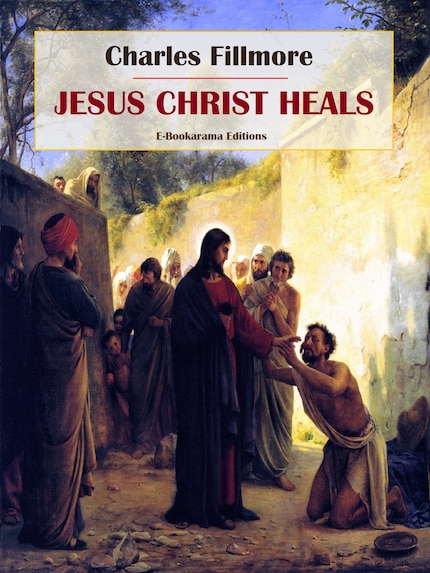 Yhteenveto
Charles Fillmore founded Unity, a church within the New Thought movement, with his wife, Myrtle Page Fillmore, in 1889. He became known as an American mystic for his contributions to spiritualist interpretations of Biblical scripture.

First published in 1939, "Jesus Christ Heals" is considered one of his best analytical works.

Much has been written and said about the healing methods that Jesus used in His very striking cures of physical ills. The generally accepted theory is that they were miracles, but to this there have been many objections, among them Jesus' promise "He that believeth on me, the works that I do shall he do also." So many millions have claimed that they believed on Jesus, yet not only have they failed to heal others but they have gloried in sickness and finally death under the assumption that it was the will of God.
Few have dared even to suggest that Jesus applied universal law in His restorative methods; for on the one hand it would annul the miracle theory and on the other it would be sacrilegious to inquire into the miracles of God. So it has been generally accepted that Jesus' great works were miracles and that the power to do miracles was delegated to His immediate followers only.