Prosperity
- Charles Fillmore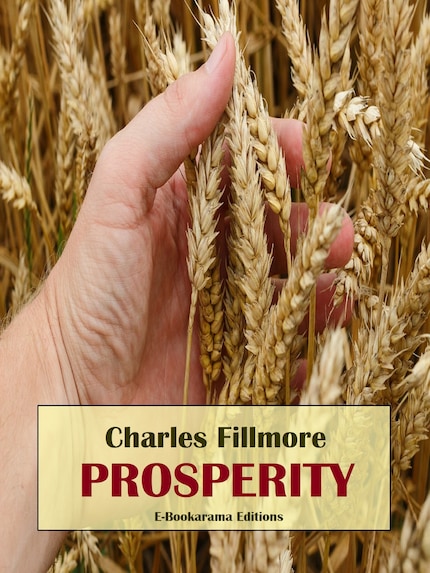 Yhteenveto
First published in 1938, "Prosperity" is a self-help guide written by Charles Fillmore, an ordained minister of the New Thought-based Unity Church.
This work is a collection of twelve easy lessons that will help you find wealth, abundance, and a sense of purpose.

Written in the depths of the Great Depression, "Prosperity" is a sort of triumphant victory song that celebrates the never-ending flow of 'universal abundance', often in the face of apparent lack and hard times. Many will find it too old-fashioned, ethereal or Christian, while others will see it as the most inspiring of all prosperity writings. Either way, all serious students of the subject should have it in their library.