The Golden Key
The secret formula to overcoming any problem - Bilingual edition English-Italian
- Emmet Fox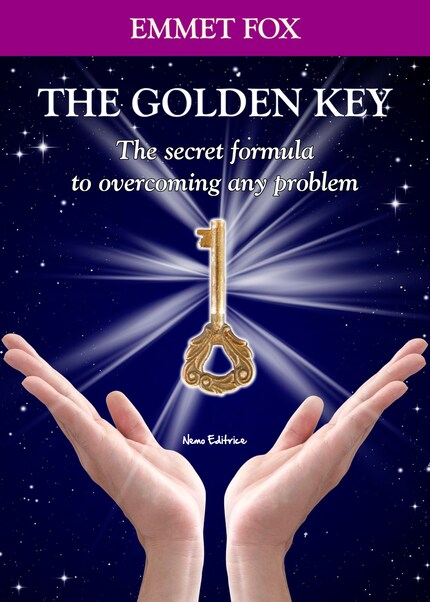 Yhteenveto
The mistake made by many people, when things go wrong, is to skim through book after book, withoutgetting anywhere.
Read The Golden Key several times. Do exactly what it says, and if you are persistent enough you will overcome any difficulty.
Emmet Fox

This book includes:
1. The Golden Key to Prayer;
2. AFFIRMATIONS for:
Peace
Healing
Finances
Comfort
Forgiveness
Relationship
Blessings
Animal Blessing
Indecision
Weight Release
3. A short biography of Emmet Fox
4. The italian translation (La chiave d'oro)

About the Author
Emmet Fox (July 30, 1886 – August 13, 1951) was a New Thought spiritual leader of the early 20th century, famous for his large Divine Science church services held in New York City during the Great Depression. His books and pamphlets have been distributed to over three million people and it can be conservatively estimated that they have come into the hands of more then a ten million.