The Metamorphosis
- Franz Kafka, The griffin classics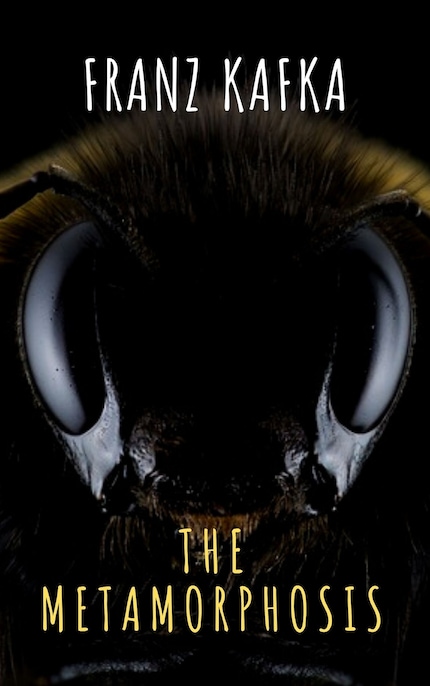 Yhteenveto
discover or rediscover all the classics of literature.

Contains Active Table of Contents (HTML) and ​in the end of book include a bonus link to the free audiobook.

From its iconic opening scene, in which Gregor Samsa awakens to find himself transformed into an insect, to its heartbreaking conclusion, Kafka's novella remains a seminal work of magical realism. As Gregor navigates his new world, he begins to question the very meaning of his existence. One of the world's most widely read pieces of literature, THE METAMORPHOSIS is a tale of identity that continues to resonate with modern readers.

"As Gregor Samsa awoke one morning from uneasy dreams he found himself transformed in his bed into a gigantic insect." ― Franz Kafka, The Metamorphosis
So begins, Kafka's strange and classic tale of a man who becomes an insect. The Metamorphosis is a probing look at society, self, and above all, what it means to be human.
© The griffin classics (E-kirja)