Your Invisible Power
- Genevieve Behrend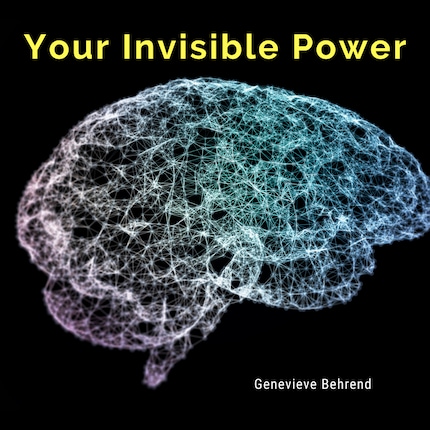 Yhteenveto
DO NOT FEAR TO BE YOUR TRUE SELF, FOR EVERYTHING YOU WANT, WANTS YOU.

Your Invisible Power remains Behrend's most powerful and popular work. Recommended by Bob Proctor and quoted in The Secret. Genevieve Behrend's Your Invisible Power is the original and best book on visualisation for success.

Behrend says, ""We all possess more power and greater possibilities than we realize, and visualizing is one of the greatest of these powers""

Genevieve Behrend masterfully explains how to work with this natural power in order to build the life that you dare dream of. Everything you need to succeed is inside you and this book will help you unlock it."
© Nine99 Innovation Lab (OPC) Pvt Ltd (Äänikirja)